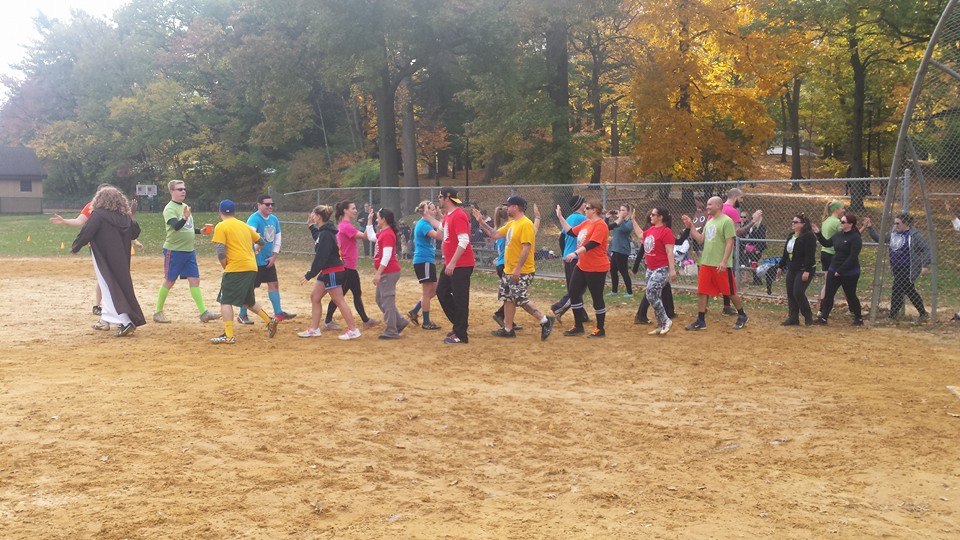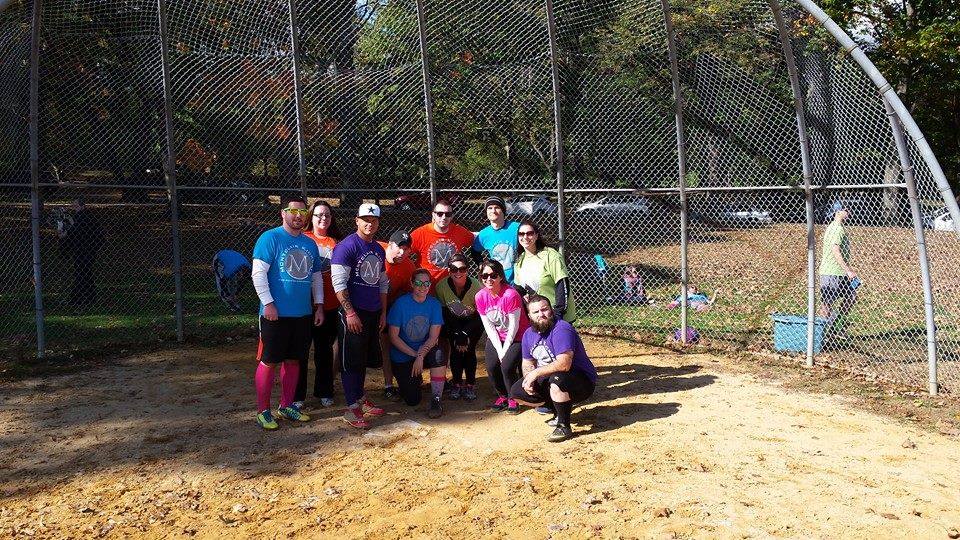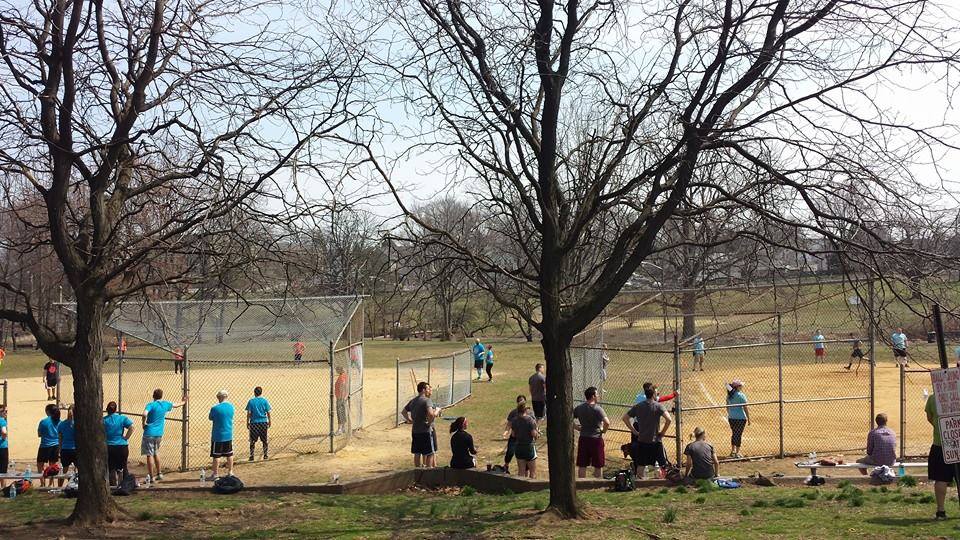 Want to play? 
Email
Our League Enjoys:
8 Week Fall & Spring Seasons Including Playoffs
7 week Winter Season Including Playoffs
Happy Hours
A League T-Shirt
Equipment Provided
Fun, Friendly & Social Refs
Post-Game Festivities & Drink Specials
Welcome to Montclair Kickball!

Montclair Kickball is a casual co-ed adult kickball league right here in the Montclair, New Jersey area.

It's a great way to stay active while meeting new people. Sign up as a free agent and we'll place you on a team with your new best friends, or sign up with your friends or co-workers as a team.  Just let us know the names of your friends you want to play with during registration. 
Registration is now open for the 2020 Fall season which starts in September. Please rest assured that we will take every precaution to ensure that our players remain as safe as possible. We hope this gives our community a way to stay active and be social in a safe environment. 
After the game, the league hosts happy hours where we play flip cup and beer pong, and enjoy great specials on food and drinks.Teams generally have 16-20 players with a minimum of 6 female players.  If you are interested in being a captain, email us. 
Follow us on Facebook to get updates.

 Contact us with any questions - montclair_kickball@yahoo.com